News & Events
---

In order to improve our Global presence in the production of Cross Wedge Rolling and other forging equipment, ERS Engineering Corp. is excited to announce that beginning March 1st, 2023, we are opening a manufacturing site in Almont, Michigan to support our North American market.
By bringing our production to the U.S., we will eliminate any supply chain uncertainty and will ensure continued excellence in customer service.
A similar manufacturing site in Europe will be opening soon.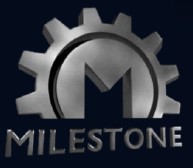 ERS Engineering Corp. is pleased to announce that we are the exclusive representative of MILESTONE GEARS PVT LTD in North America.
August 22, 2022
Located in India, Milestone Gears is that country's leading transmission components manufacturer.
With a workforce of over 2,000 and 9 manufacturing facilities, Milestone Gears offers end to end solution from In-house Forging, Machining, Heat Treatment to Finished Product.
With electric vehicles, Milestone Gears can manufacture Ring Gears, Planet Gears, Sun Gear Shafts, Bevel Gears and Bevel Pinions.
Contact ERS today to find out how we can help you.
Our team at ERS Engineering wants to wish you and your family a Merry Christmas and Happy New Year 2021!
December 24, 2021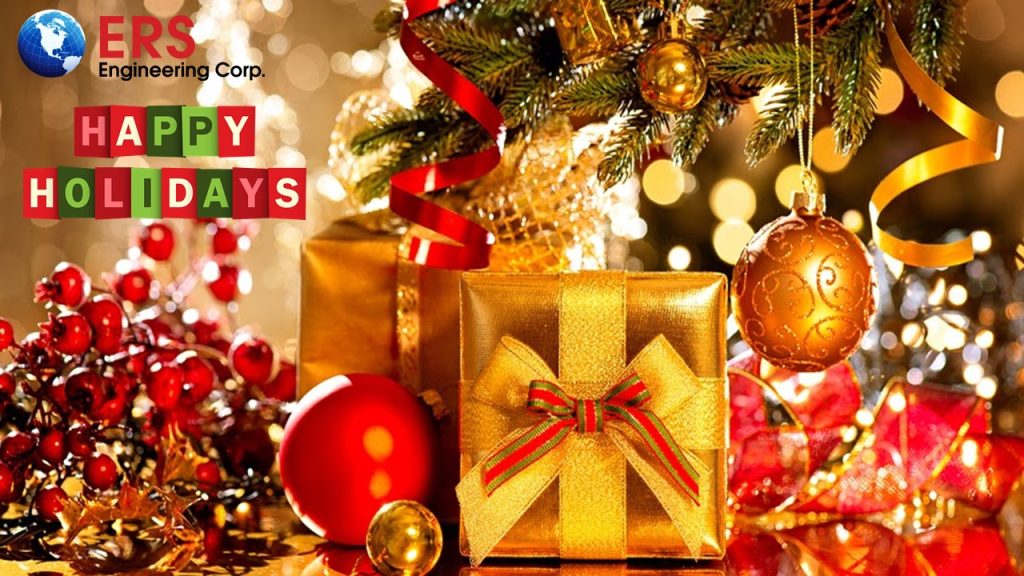 Wishing you and your family a wonderful Holiday Season!
December 21, 2021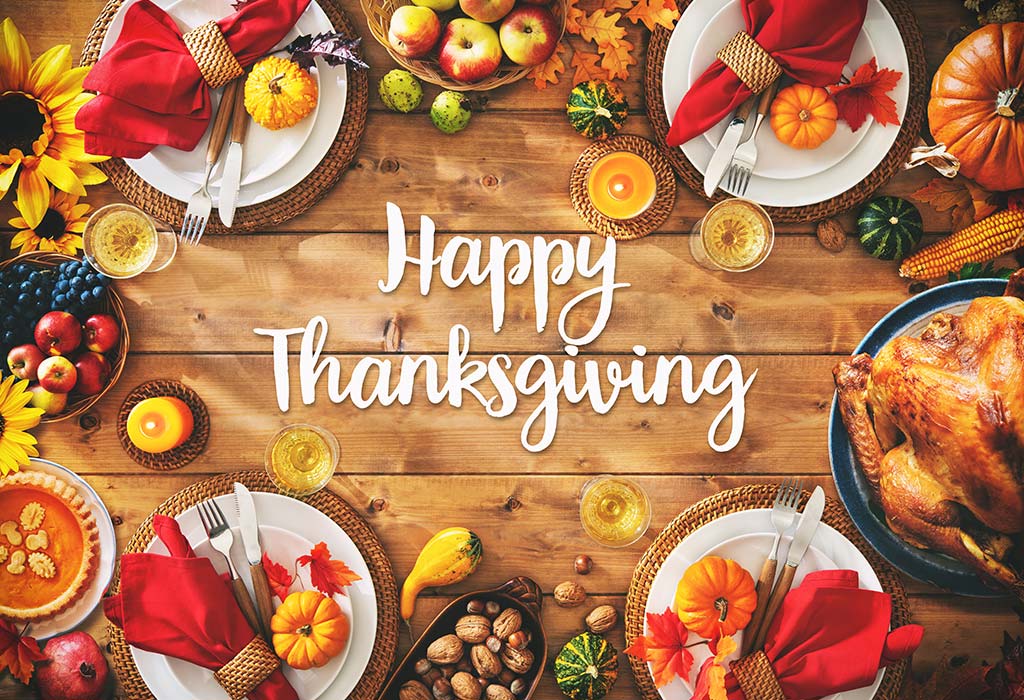 ERS Engineering Corp. wishes you a Happy Thanksgiving!
We hope this season will be filled with lots of happiness and joy, wealth and prosperity!
November 24, 2021
ERS Engineering had a very successful experience at the 2021 Forge Fair at TCF Center in Detroit.
November 9, 2021
Located in Booth 135, we were at the center of traffic with much interest from attendees as well as exhibitors of the show.
We had meetings with existing clients and had excellent talks with new potential ones.
Our product education seminar on day 2 of the show sparked much curiosity about the innovative equipment and process that our company offers.
Thank you to the TCF team for hosting the show; a job well done!
We look forward to attending future shows and continuing to present ourselves as an advanced and respected metalworking equipment supplier in the World.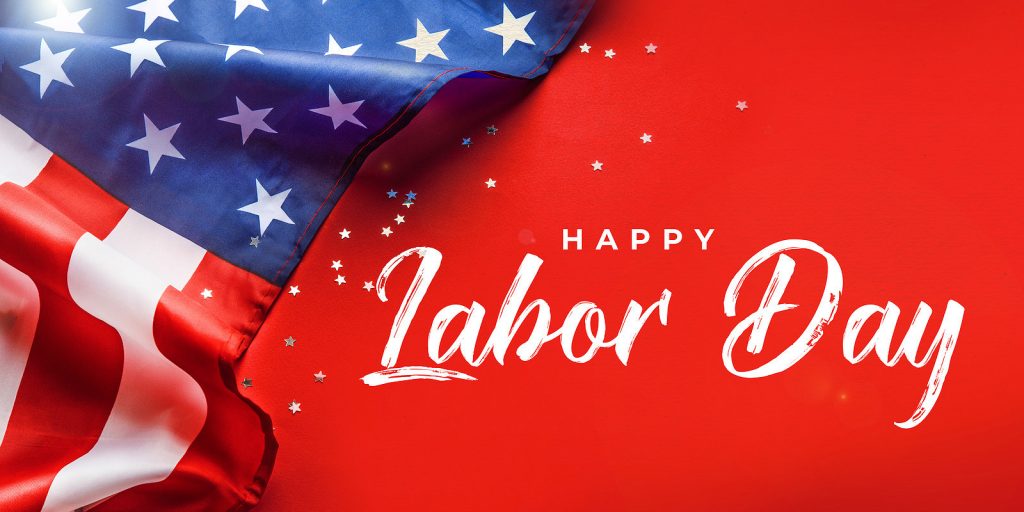 "No work is insignificant. All labor that uplifts humanity has dignity and importance and should be undertaken with painstaking excellence."
–Dr. Martin Luther King Jr.
September 3, 2021

ERS Engineering Corp. is pleased to announce that we are the exclusive representative of BISIACH & CARRU' SPA in the territories of Russia, Ukraine, Belarus as well as others.
August 27, 2021
Bisiach&Carrù is a manufacturing and engineering firm, who made their debut in the world of industry and industrial processing in 1955.
Due to the continuing updates and the skills of its resources, Bisiach&Carrù continues to grow its activities and can guarantee their products.
Since inception Bisiach&Carrù represents an evolutional milestone for research and development in technology through intensive work in advanced design.
Bisiach&Carrù carries on that mechatronic approach that has led to being defined as a "masterpiece of engineering".
It offers a wide range of turnkey solutions dedicated to the railway, aeronautics, and the space sector.
With our extensive reach and experience in the named territories, ERS is excited to help grow Bisiach&Carrù's market share and improve their business.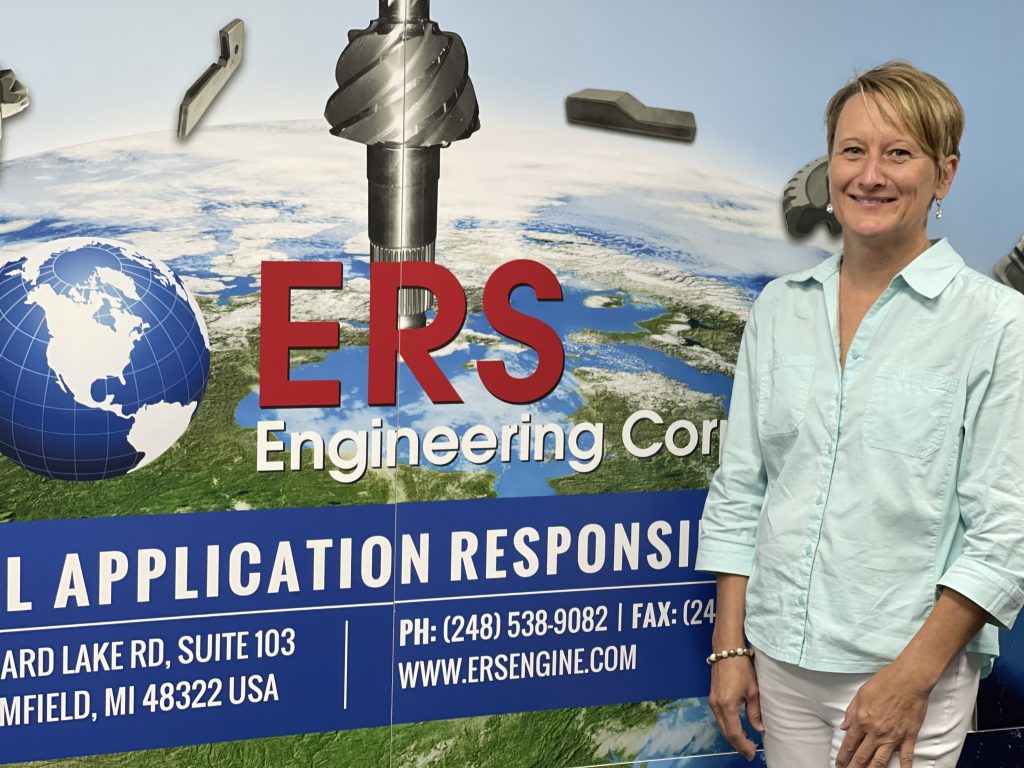 ERS Engineering is excited to announce the addition of Carola Sekreter to our team.
August 5, 2021
With several years of experience in the Forging Industry, Carola will lead Business Development efforts for ERS. Carola started working in the industry as a young graduate student at Polytechnical University in Esslingen, Germany. She would go on to officially start her career with one of the largest press manufacturing companies in the world, Schuler AG.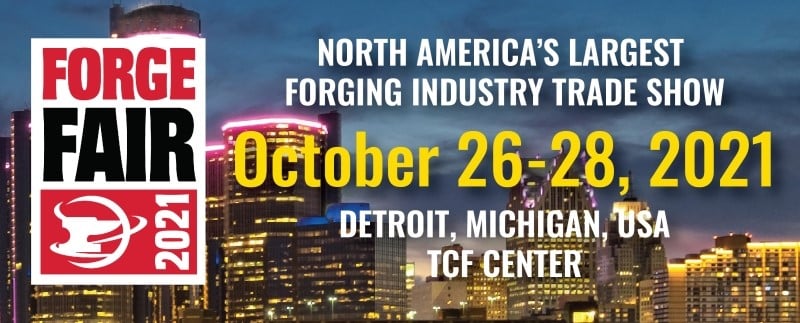 DETROIT – ERS Engineering Corp. is pleased to announce that from October 26-28, 2021, will be exhibited at the N. America's Largest Forging Industry Trade Show (FORGE FAIR), Exhibit Hall B-TCF Center, BOOTH #135
June 30, 2021
ERS Engineering Corp. will present the Automatic Line Cross Wedge Rolling System.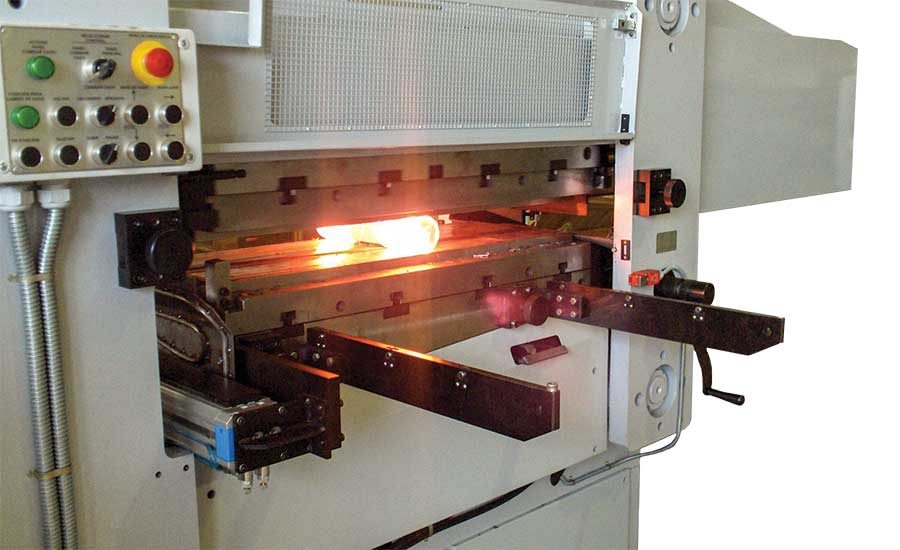 Flat Tool Cross-Wedge Rolling
June 21, 2021
Cross-wedge rolling (CWR) is a forging technique in which a heated billet is formed by rolling it between two flat (or cylindrical parallel-axis) die plates. This article describes the CWR process and equipment as applied to the production of railroad screws and other similar products.
In order to improve our Global presence in the production of Cross Wedge Rolling and other forging equipment, ERS Engineering Corp. is excited to announce that beginning March 1st, 2023,…
ERS Engineering Corp. is pleased to announce that we are officially the exclusive distributor of MJC Engineering & Technology, Inc. in the territories of the Former Soviet Union (FSU). For…
ERS is proud to announce its agreement with Park Ohio Forged and Machined Products LLC (Ajax-Ceco). ERS has been granted the right to distribute Ajax-Ceco equipment in the territories of…
ERS Engineering Corp Booth #201. FORGE FAIR SHOW, 2019 – 05/21- 05/23 On behalf of ERS Engineering Corp., please allow me to extend an invitation for you to visit our…