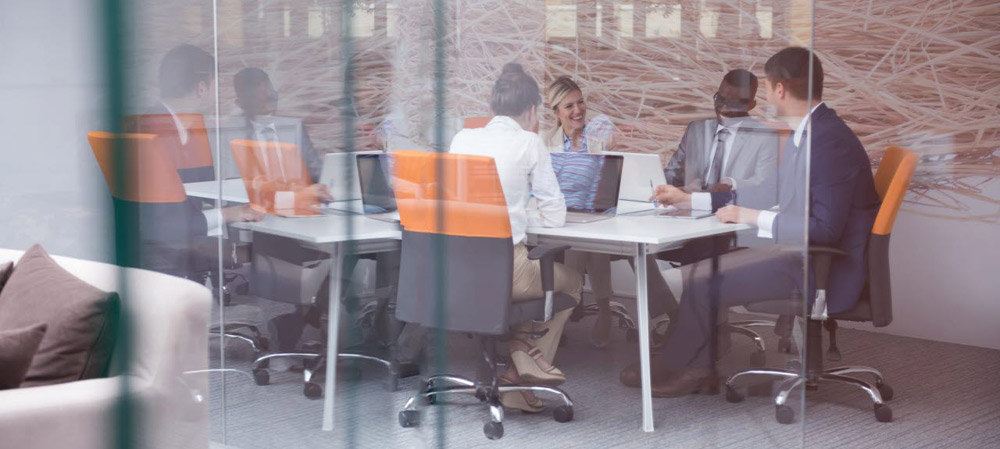 ERS Engineering Corp. is a Michigan-based corporation founded in 1982, specializing in engineering, production, and consulting services. Since 1989 we have been representing leading international companies to establish our global presence.
Since 1989 our team of professionals have been helping our current Global customers to develop new markets and coordinate selling and servicing their products.
We also represent numerous Eastern European companies in North America. We help them to develop their products to meet Western requirements and support their presence in the region.
ERS supplies components such as cylinder liners, ball screws and round forged parts. We also supply metal-forming equipment, including Cross Wedge Rolling Machines. New Technologies such as Through Surface Hardening (TSH), used for case hardening to replace traditional carburization, is being introduced by us on North American Markets.
ERS Engineering Corp. is one of the largest suppliers of diesel engines and engine components. We provide all necessary support to our customers on the territory, including application development, testing, service, warehousing, logistics, and financing.
ERS Engineering Corp. has been supplying engines since 1998 and has a fleet of over 12 000 engines from such major suppliers like Detroit Diesel, Navistar, Volvo Penta, Mahindra & Mahindra, MWM, VM Motori, and others.