ERS Engineering Corp Booth #201.
FORGE FAIR SHOW, 2019 – 05/21- 05/23
On behalf of ERS Engineering Corp., please allow me to extend an invitation for you to visit our booth during the Cleveland Forge Fair Show as mentioned above. We will have displays of our new Through Surface Hardening technology (TSH) & Cross Wedge Rolling (CWR) equipment & process and will be conducting demonstrations. Our representatives will be there to answer any questions you may have about our TSH & CWR.
ERS Engineering Corp. has been offering TSH technology & CWR equipment to the NA market for over 15 years. Please be sure to stop by and take advantage of the displays and emonstrations that will be presented at our booth.
Enclosed, we are pleased to provide you with details of the Forge Fair Show including venue, dates and the specific location of our booth for your convenience.
We look forward to seeing you there!
Yours truly,
President
Semyon Brayman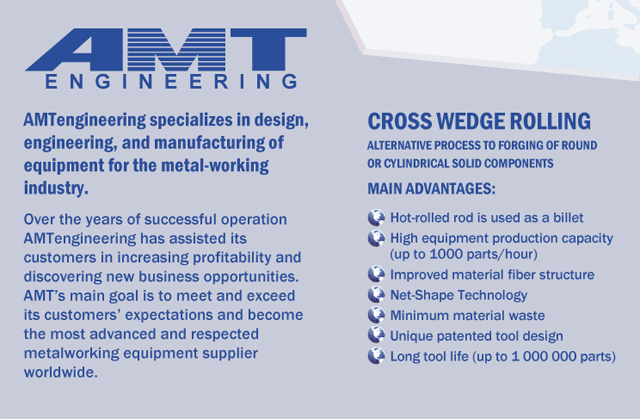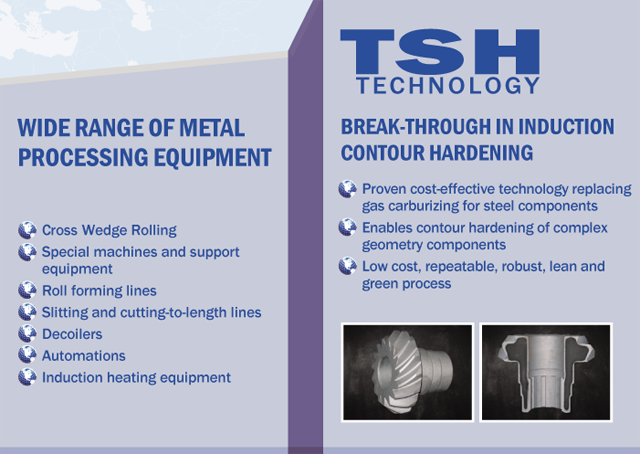 Forge Fair is a 3-day event being held from 21st May to 23rd May 2019 at the Huntington Convention Center of Cleveland in Cleveland, United States. In this event our company will showcases products like automation, bar processing, forming equipment's, heat treating.
Huntington Convention Center of Cleveland
300 Lakeside Avenue East, Cleveland, OH 44113 USA