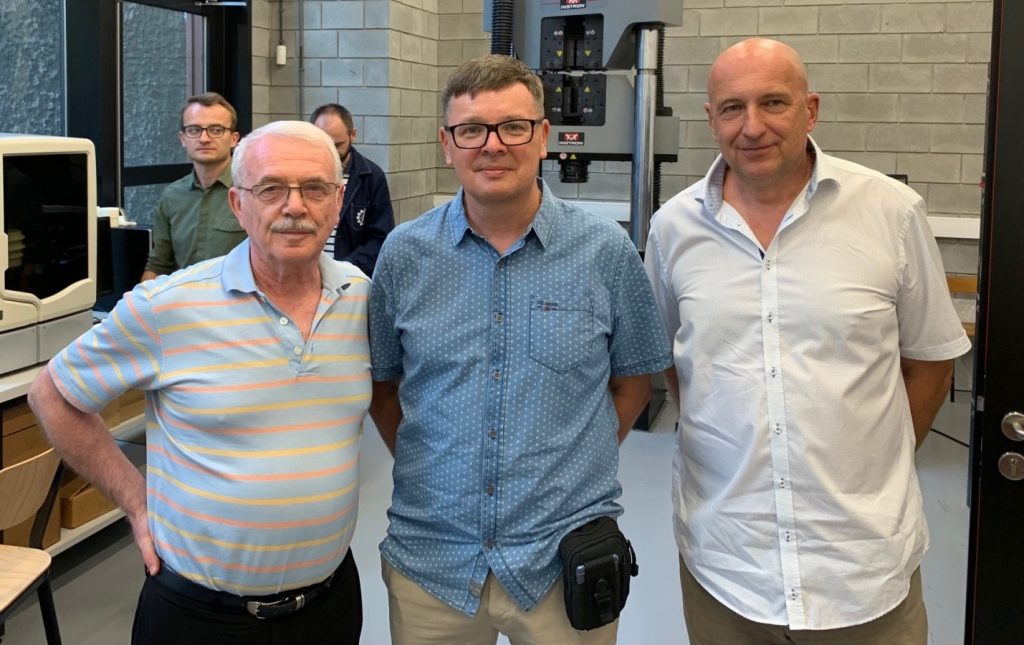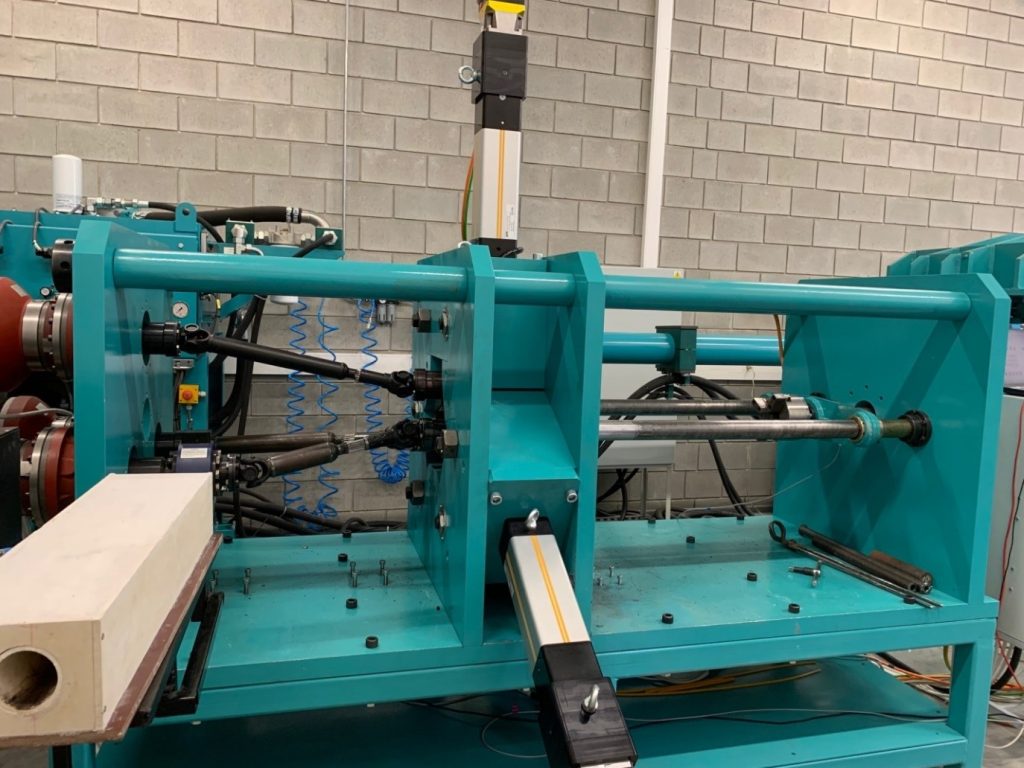 The Lublin University of Technology was established as the Evening Engineering School in May 1953 on the initiative of Lublin technical societies. The first department that began its activity in 1953 was the Mechanical Engineering Department.
The Evening Engineering School was converted into the High Engineering School on April 28, 1965.
And, finally, the auspicious day for the University was August 1, 1977 when the Lublin University of Technology was established.
The Lublin University of Technology offers cooperation with the industry in the following areas:
Design and implementation of metal forming technology, in particular cross-wedge rolling (CWR), wedge-roller rolling (WRR), screw-wedge rolling (SWR), die forging, rotary thrust, rotary crimping and enveloping pressing. The offer also includes designing of the required production equipment.
Design, implementation and development of technologies based on CWR, WRR and SWR, among others: rolling hollow products, rolling products with a non-round cross-section, rolling rail axles, rolling balls (e.g. for bearings or grinding mills) using the CWR and SWR method.
Development of free and matrix forging technology (in open and closed matrices) taking into account the material shaping specifics.
Process design. Shaping forgings of a complex shape. The development of the technology includes forging on conventional forging machines (crank presses, hydraulic presses, screw presses, forging machines, etc.) as well as using specialized machines – e.g. forging on a three-stroke press.
Increasing the durability of tools used in conventional and unconventional methods of plastic forming.
Development of new, specialized metal shaping technologies, including designing of machines, instruments and tools.
Performing multivariate numerical simulations using the finite element method (FEM) and the finite volume method (MOS). LUT can also develop their own computer software that will implement engineering computational methods to support the processes of designing metal forming processes.
Our ultimate goal is close cooperation with the industry focused on solving difficult problems. The result of scientific work is not only the development of new technologies but also designing, manufacturing and commissioning of the required forging equipment.
"The cooperation with Lublin University of Technology [LUT] is a very important step in the development of presence of Cross Wedge Rolling technology on the North American market.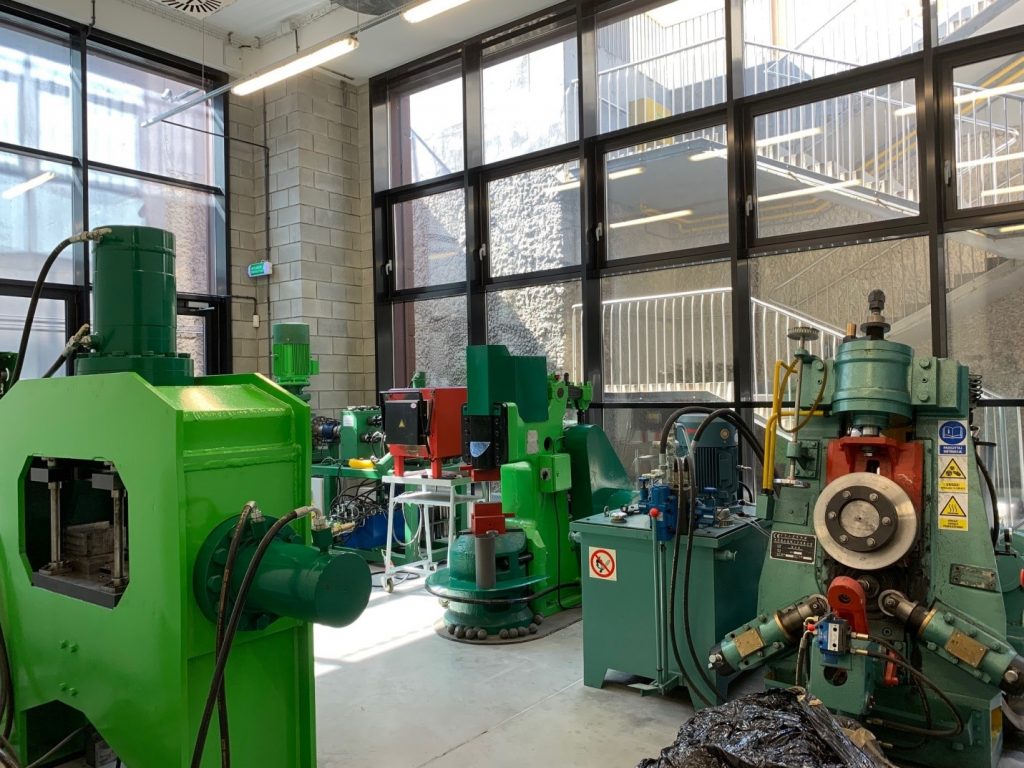 With LUT's capability in engineering, process development, and prototyping, AMTengineering manufacturing experience and knowledge of the forging industry, and ERS Engineering Corp. experience in sales and support of this type of equipment, we can offer solutions for any kind of requirements from the simple ones to the most complicated," says Semyon Brayman, the president of ERS Engineering Corp.