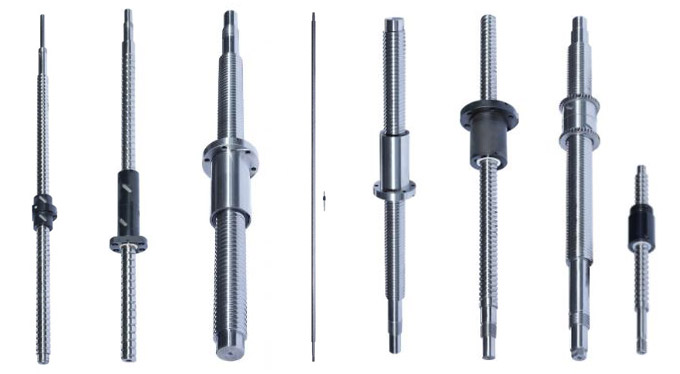 ERS Engineering Corp. is an exclusive North American representative of MICRON HOLDING COMPANY – leading ball screw manufacturer.
The company management system conforms to the ISO 9001:2008 standard in the IQNet certification system.
Ball Screw Assemblies Production:
Diameter – from 12 to 125 mm
Thread pitch – from 1.5 to 50 mm
Maximum length – 12,000 mm (Longer ball screws may require additional approval)
Based on your custom drawings
Advantages:
High loading ability
Long life
High stiffness
Easy travel
High efficiency of 85–90%
Reliability at high speeds
Sliding friction replaced by rolling friction
HRC 59–61 hardness of working surfaces
Optimal correlation of ball diameter, thread profile radius, and contact angle
Correct selection of ball screw series
We produce and supply ball screws for application in special conditions and for special purposes.