Metal Processing Equipment Manufacturers
ERS Engineering Corp. produces Metal Processing Equipment at manufacturing sites in Europe (AMT Engineering), Bulgaria (ZMM Pobeda), US (Ajax-CECO) and US (MJC).
AMT ENGINEERING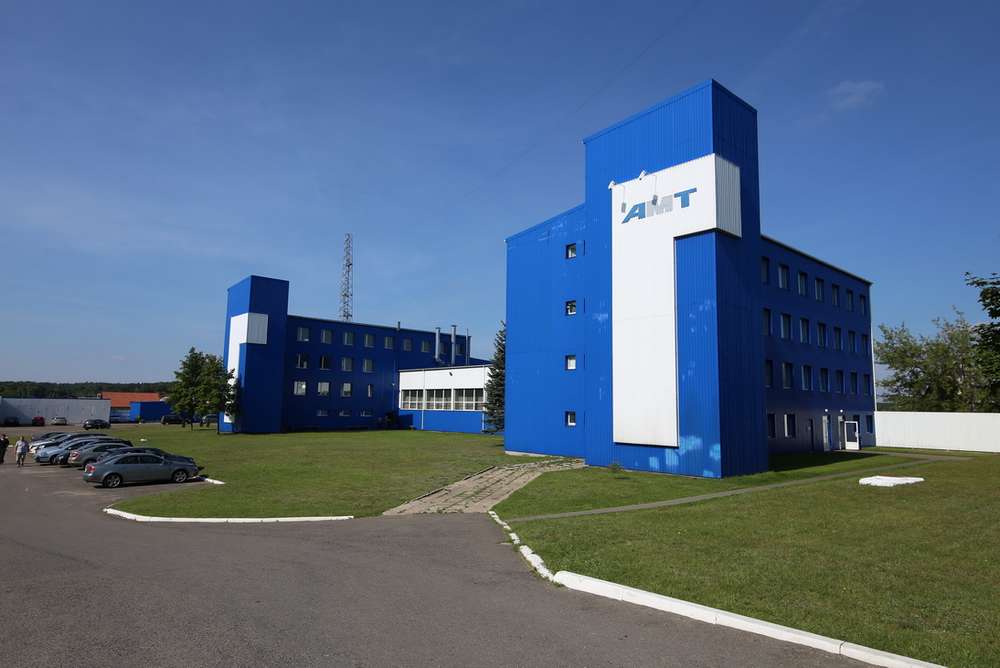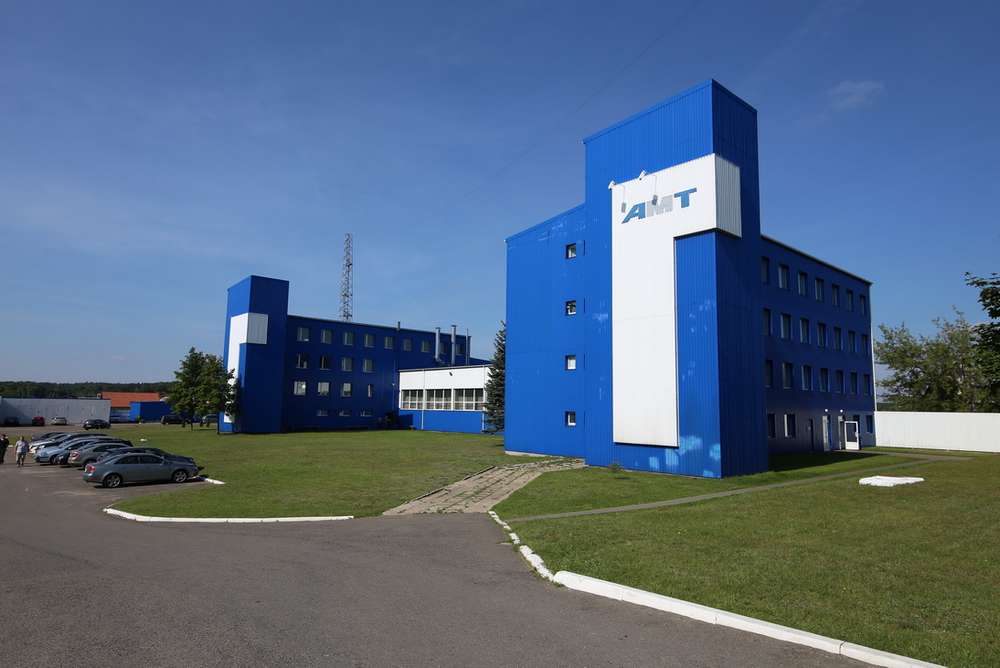 AMT Engineering specializes in design, engineering, and manufacturing of equipment for the metal-working industry.
Over the years of successful operation AMT has assisted its customers in increasing profitability and discovering new business opportunities. AMT's main goal is to meet and exceed its customers' expectations and become the most advanced and respected metalworking equipment supplier worldwide. AMT's floor space, including its engineering center, is about 8000 square meters. At present, the company employs nearly 190 people (including 76 design engineers). Many years of research activities and design developments are reflected in the high quality of AMT's equipment. Since the company started operations in 1999, it has received 42 patents for various types of equipment and special tools.
CUSTOMERS: The equipment manufactured by AMT is successfully working at factories of some leading enterprises of the world: "Stanley Black & Decker", "DANAHER Tool Group", "Metaldyne" (USA), "American Axle & Manufacturing" (Mexico), "Severstal", "Gorky Automobile Plant", "Kama Automobile Plant", "Exergia", Vologda plant "Building Constructions and Road Machines", Samara Plant "Electroschit", "Novolipetsk Metallurgical Plant", Dimitrovgradsky Plant of Light Steel Profiles", the Group of companies "Metal profile" (Russia), "Minsk Tractor Works", "Mogilev Plant of Elevator Engineering", "Belarusian Potash Company" (Belarus) , Chernigov Plant "Avtodetal", "Vinnitsa Plant of Tractor Units", Dimitrovgradskiy Plant "Gidrosila" (Ukraine), and others.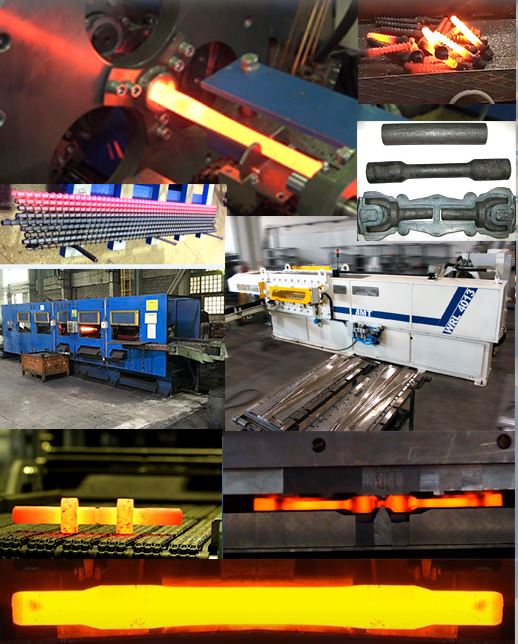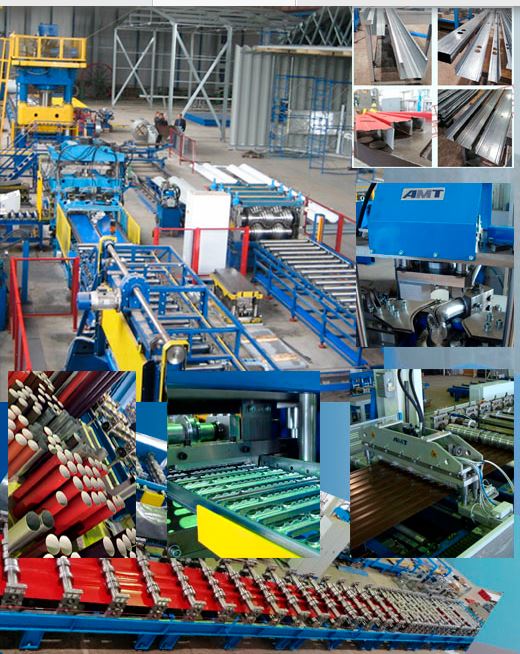 ZMM POBEDA (BULGARIA)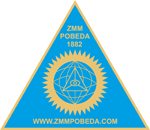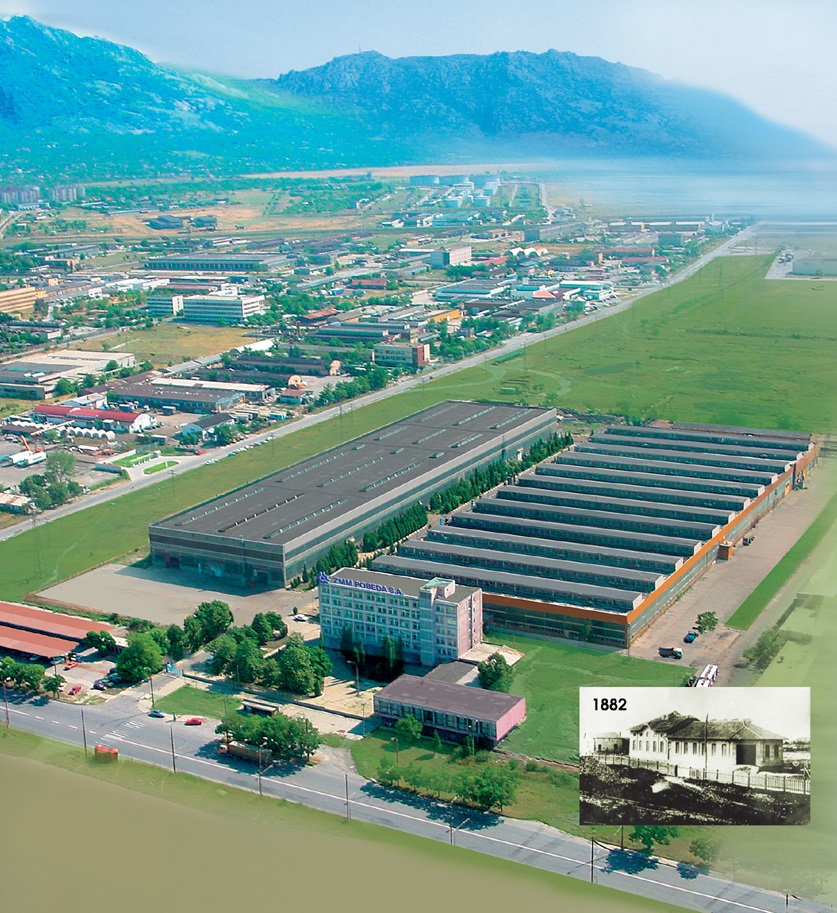 ZMM Pobeda S.A. is a company with a two century history. It occupies an area of 220 000 square meters. Over the years, machines and equipment such as textile machinery, universal and CNC machine tools, flexible machining lines and cells for the automotive industry, automotive systems, hydraulic components and systems have been manufactured.
The recent products of ZMM Pobeda S.A. are machines and lines for steel coil processing such as coilers, decoilers, roll-forming lines for all closed and open profiles, as well as slitters.
ZMM Pobeda S.A. manufacturing facilities floor space is 80000 square meters comprising following departments:
Machine workshop
Assembly workshop
Sheet metal processing workshop
Foundry
Galvanizing workshop
Heat treatment workshop
Warehouses and offices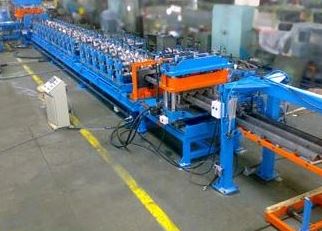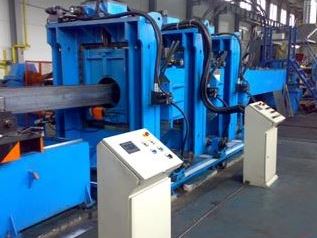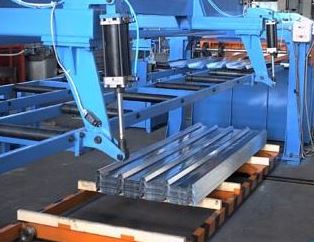 AJAX-CECO (USA)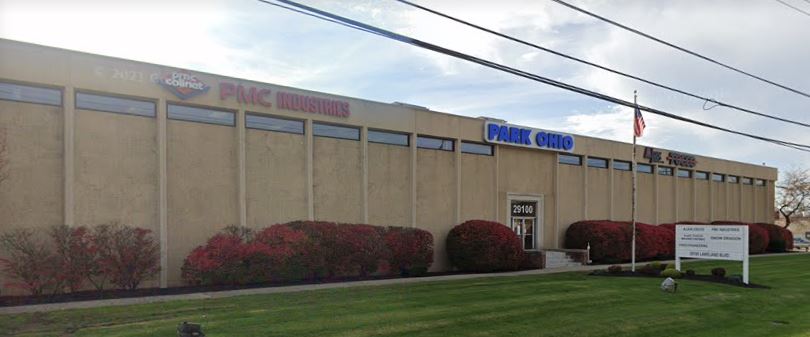 Founded in 1875, and located near Cleveland, Ohio, Ajax-CECO has been building world-class forging machinery for over 140 years. Nearly 7,000 Ajax machines have been built and put into production around the world. Ajax-CECO has established a global reputation for building rugged industrial forging machinery to serve their customers for decades, producing products at closer tolerances than many other brands.
In 1996, Ajax acquired Chambersburg (CECO) intellectual property, and then they became Ajax-CECO (a Park Ohio Company). Chambersburg had also been building hammers and impacters since the late 1870's. If you own forging equipment with these labels, including CHAMBERSBURG or CECO-DROP, call Ajax-CECO for parts and service!
Today, Ajax -CECO is a powerful single source for a wide variety of forging equipment, tooling design, automation and engineering consultation. Ajax-CECO continues to support their products with a service team that will travel far and wide to assist their customers.
In addition to designing and building new machinery, Ajax-CECO has rebuilt or repaired hundreds of our own machines, in-house or on-site. But our service doesn't stop there! Ajax-CECO's experienced staff of engineers and service technicians are here to serve their customers and the forging industry. The company can rebuild and repair other brands of forging equipment, as well as our own.
With a global customer base numbering 1000 plus, Ajax-CECO expects to be here to serve their customers' needs for decades to come.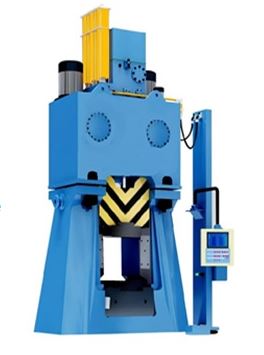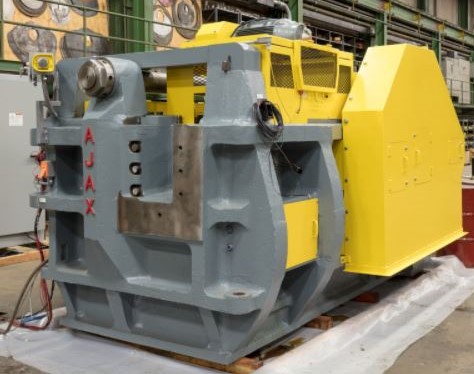 MJC (USA)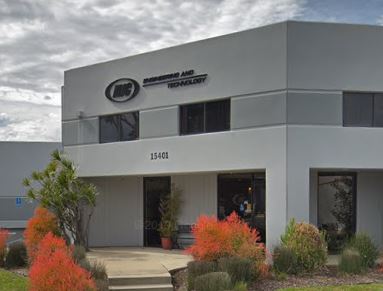 MJC Engineering, the largest metal spinning machine manufacturer in the USA, is a global force in metal forming machinery and technology. MJC offers a wide variety of machines for industries, including aerospace, automotive, defense and gas cylinders manufacturing. In addition, MJC Engineering offers customized solutions for special applications.
Metal spinning and flow-forming are advanced manufacturing technologies, which are essential for aerospace and defense industries. Flow-formed parts are lighter and stronger, thus requiring high performance equipment. These lightweight parts are also an important concept in next generation automotive application, used in the latest technology for powertrain and wheels. Only a handful of companies globally understand this technology and are able to offer viable solutions.
Grind Master, well known for its capability to provide customized solutions, makes them the ideal partner to provide complete flow-forming technologies that require specialized customization and process optimization. This Alliance will bring the benefits of this advanced technology to customers. Grind Master's strong global presence enables customers to get excellent support and service through the lifestyle of the machines.
Supplying advanced manufacturing techniques will be a key strategy for production facilities. Grind Master-MJC is prepared to provide "Turnkey" systems and expertise.